Take Your Shower To A New Level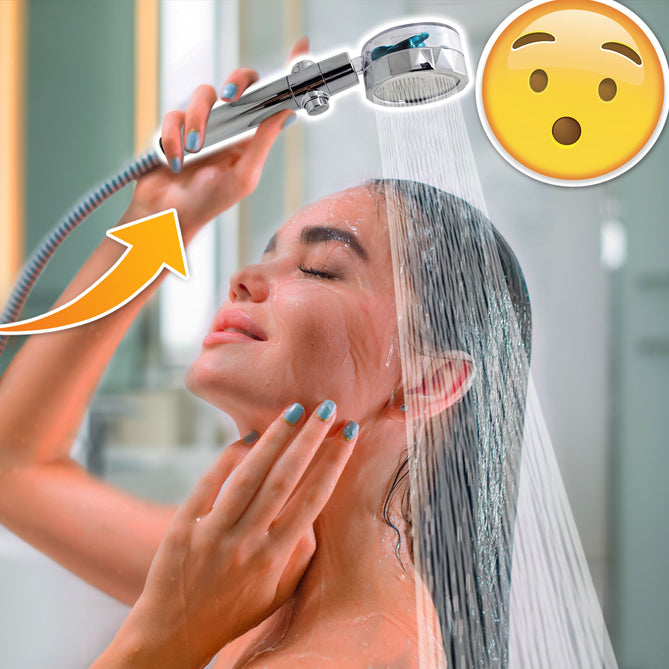 Introducing the newest version of the trendiest shower head in the world, Hydro Shower Jet 2.0! It has the same high pressure that can turn your shower into a spa like experience instantly, but 110% better!
SMART JET PROPELLER DESIGN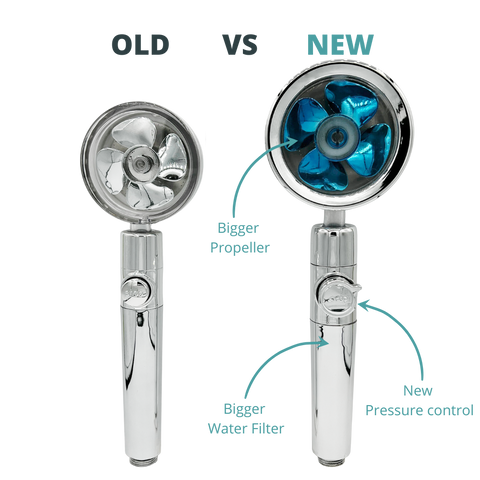 HYDRODYNAMIC WATER FLOW
Carefully designed to maximize water flow, saving you money on your water bill while providing the best water pressure.
BUILT-IN WATER PURIFYING FILTER
Effective 100% PP cotton filter that filters most of water impurities such as rust, bacteria, micro-organism and dirt leaving you with a filtered water that's healthy for your hair and skin.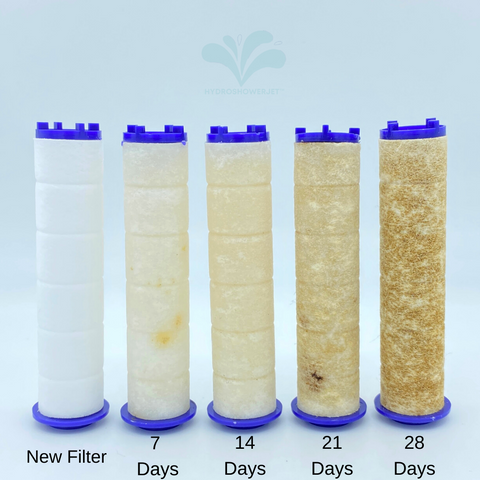 US VS REGULAR SHOWER HEADS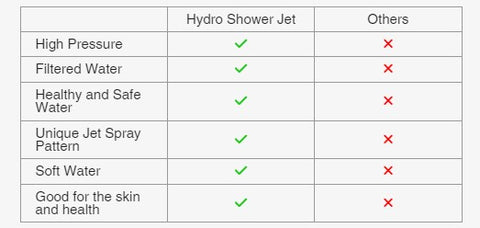 KEY BENEFITS
Instantly boosts water pressure - The hydro shower jet has been engineered to create a fine mist that feels soothing to the skin. This is all thanks to its unique propeller system that instantly doubles water pressure
Removes water impurities  – At the base of the Hydro Shower Jet is a replaceable cotton filter that removes impurities from the water, making it softer and more gentle to the skin
Less water consumption - By maximizing the water flow, it allows you to use less water while showering. Our satisfied customers report up to 20% savings in their bill!
Experience a relaxing shower like never before - Melt away the stress of a long-day's work just by replacing your old shower head.  The hydro shower jet transforms your shower into your own spa at right at home!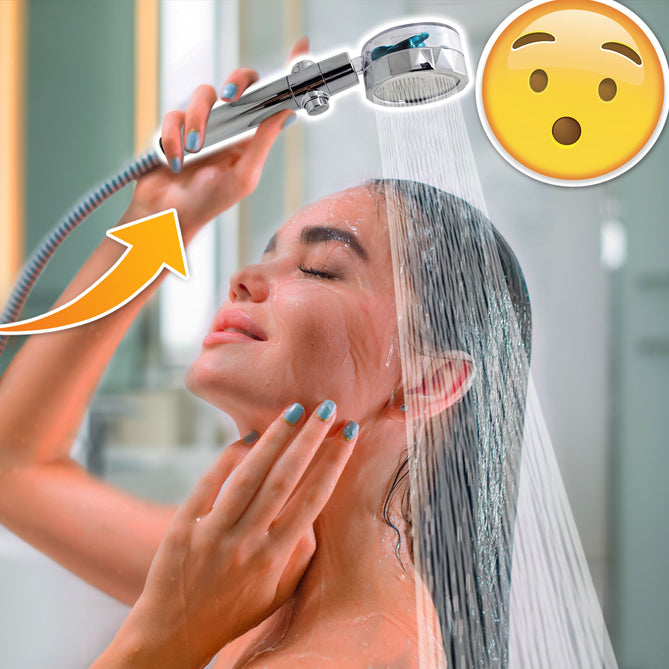 CUSTOMER SATISFACTION GUARANTEED
We know you'll love out Hydro Shower Jet and if for any reason you're not satisfied with your purchase we will do our best to make it right. Simply reach out to our helpful support team we will respond in 24 business hours.