Introducing World's First Hummingbird Speaker
The DuraBeats® Pro can convert any hollow surface into a powerful speaker that you can take it everywhere you go with it's pocket-size design and long lasting battery.
With the strong suction attachment, you can stick DuraBeats® Pro on virtually any surfaces to enjoy unique audio experience.
Not Just A Speaker, It's A Lifestyle
DuraBeats® Pro allows you to listen to your favorite music on the go without the limitation of carrying big & heavy speakers.
It's easy and convenient to use at home, at work, outdoors, in the car, on vacation or wherever the day takes you.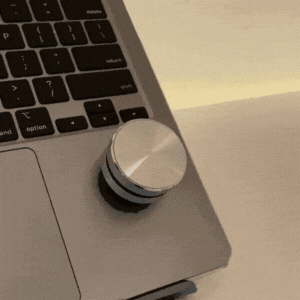 5X Louder Than A Regular Phone
Up To 6 Hours Of Listening Time
IPX4 Water-Resistant & Durable
100% Satisfaction Guarantee
Easy Streaming
Play popular music services like Spotify, Apple Music, Amazon Music and YouTube Music Premium on your DuraBeats® Pro anywhere you've got a Bluetooth connection.

Pair 2x DuraBeats Pro = Enjoy 3D Stereo Experience
Connect 2x DuraBeats® Pro for an immersive 3D Stereo experience. Two speakers will automatically pair together seamlessly.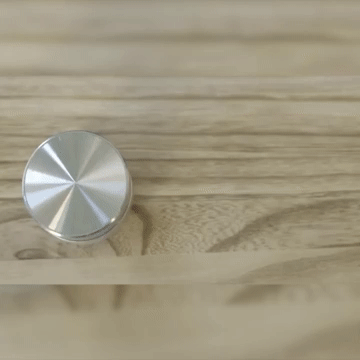 See Why Thousands Choose Dura Over Other Speaker Brands
Compare the differences of an DuraBeats® Pro vs. a traditional bluetooth speakers

[FREE BONUS] Your Second DuraBeats Pro Will Be FREE
Simply add 2x DuraBeats® Pro to your cart to make the second one FREE.
*UPDATE: Due to stock shortage, we are ending the Black Friday Sale at midnight*