FluffRunners™ - The Viral Slides Seen On TikTok!

The iconic slide that started a comfort and "drip" revolution around the world! It's newest addition of a soft inside fluffy faux fur offers unprecedented comfort coupled with it's well known design.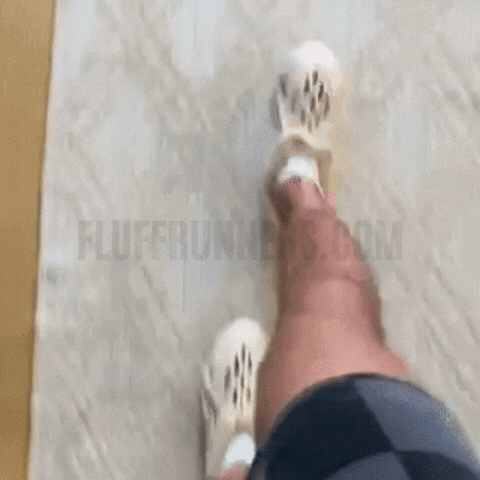 Where The Comfy Meets Style!
By maxing out the interior fluff, we provide a more comfortable stride than your usual shoes.
Made For Everbody! Including You!
for the do-it-all mom, the workaholic, the cool dad, or even the stressed out student, the
FluffRunners™
are for anyone and everyone.
Please Note: The FluffRunners™ are true to size, we recommend ordering as normal.