Very comfortable men's shoes, the Jessiej™ has a revolutionary anti-slip sole made of flexible rubber, which helps to reduce the feeling of fatigue while walking. Thanks to the soft and elastic materials, they ensure a perfect fit for different types of feet.
Thanks to the modern design, we can easily combine it with different types of clothes.
✔ Functional look for all occasions
✔ Materials that let the skin breathe maintain freshness
✔ Ergonomic design for all-day comfort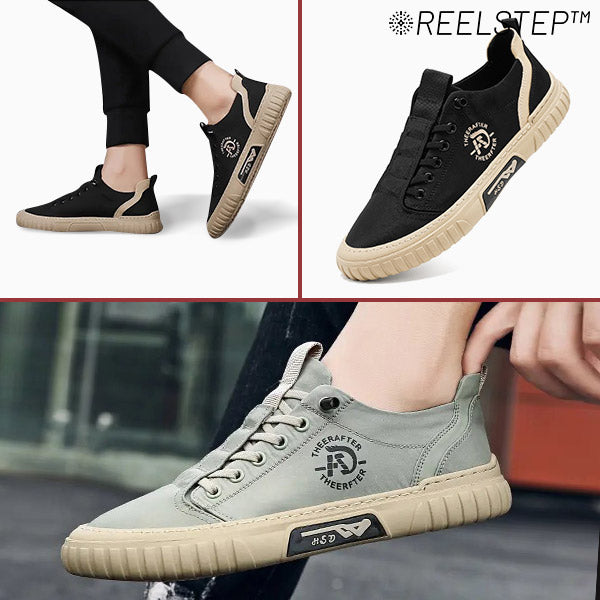 Material: Thermoplastic rubber (TPR), textile
Color: black, green, gray
Size: 39-46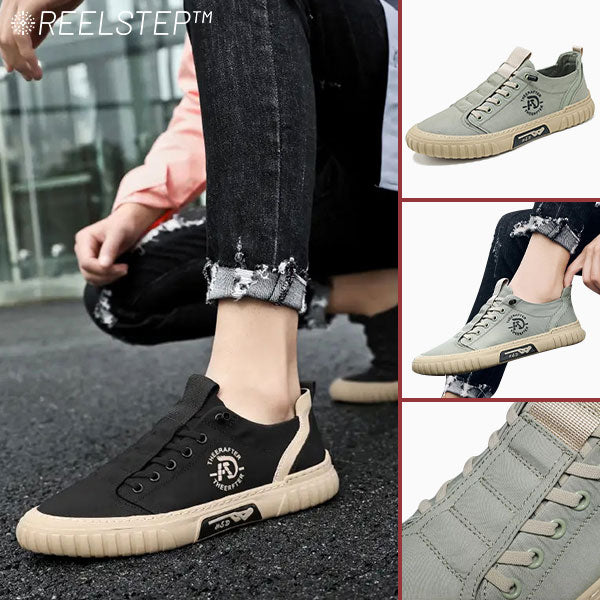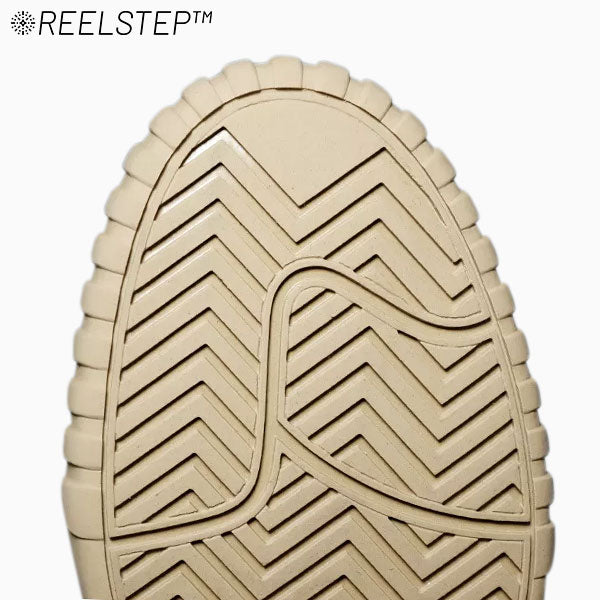 Do you want this product?
Quickly click "BUY NOW" and secure your Jessiej™ - LIGHTWEIGHT SHOES FOR MEN today!